2018 Understanding Interventions Conference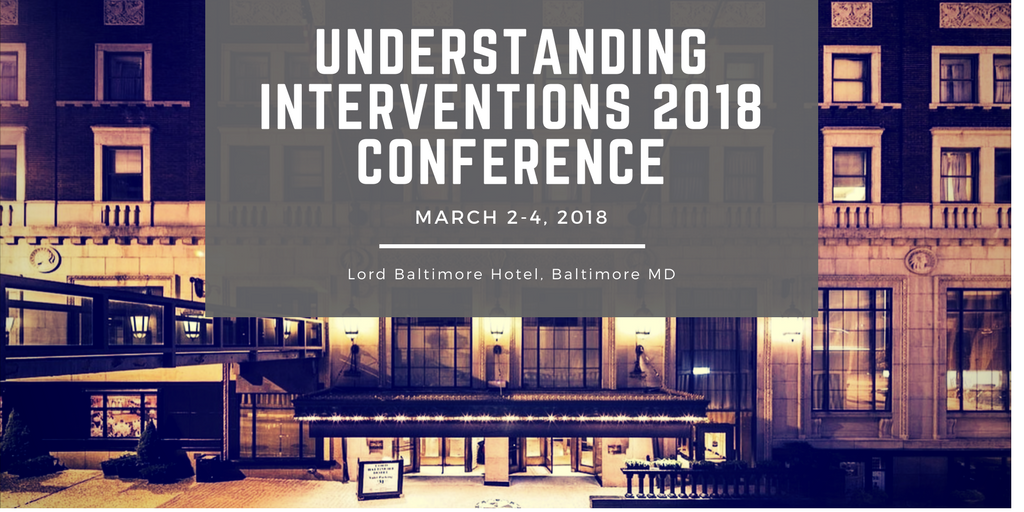 The Lord Baltimore Hotel is located at 20 W. Baltimore St, Baltimore, MD 21201.
Room pricing for the hotel is $119 per night for a Single/Double.
Call 855-539-1928 to reserve a room, or click here for the direct reservations page.
This conference was established to facilitate dissemination and exchange of hypothesis-based research on interventions and initiatives that broaden participation in science and engineering research careers. The conference is designed to create a dialogue among behavioral/social science and education researchers, evaluators, and faculty in STEM (science, technology, engineering, and mathematics) fields who participate in intervention programs.
Click here to review this year's conference agenda.
Conference registration for the 2018 conference in Baltimore are now open.
Click here to register for  the conference and for further registration information.