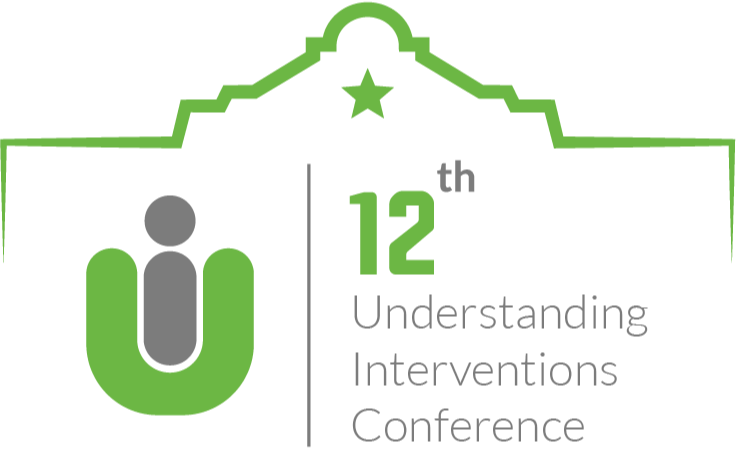 2020 Understanding Interventions Conference
UI is excited to announce the rescheduled 12th Annual Conference on Understanding Interventions December 10 & 12, 2020! As you may recall, the original conference scheduled back in March 2020 had to be cancelled due the worsening global conditions, and further declaration of the COVID-19 pandemic. Stay tuned for details regarding the virtual conference.
On December 10, 2020 from 12:00-5:00pm (EST), and December 12, 2020 from 11:00am-5:00pm (EST), UI will host the Virtual 12th Annual Understanding Interventions Conference powered by Underline. Attendees will experience plenaries, workshops, symposia, and poster presentations on hypothesis-based research on interventions and initiatives that broaden participation in STEM careers. The conference will continue to facilitate the dialogue among education, behavioral, and social science researchers, evaluators, and faculty in STEM fields who participate in intervention programs. Graduate students in these fields are strongly encouraged to attend. Workshops, sessions, and posters will communicate effective strategies from successful STEM intervention programs, present results from empirical research studies, and synthesize the translation of research findings into practice on STEM learning, undergraduate research, graduate education, and student retention.
The cost to attend the two day conference is $150, with a single day rate of $85. There are special rates for post-doctoral fellows and graduate students, as well as conference grants that can be provided for those with need. Registration for the conference is open, with additional information to come.