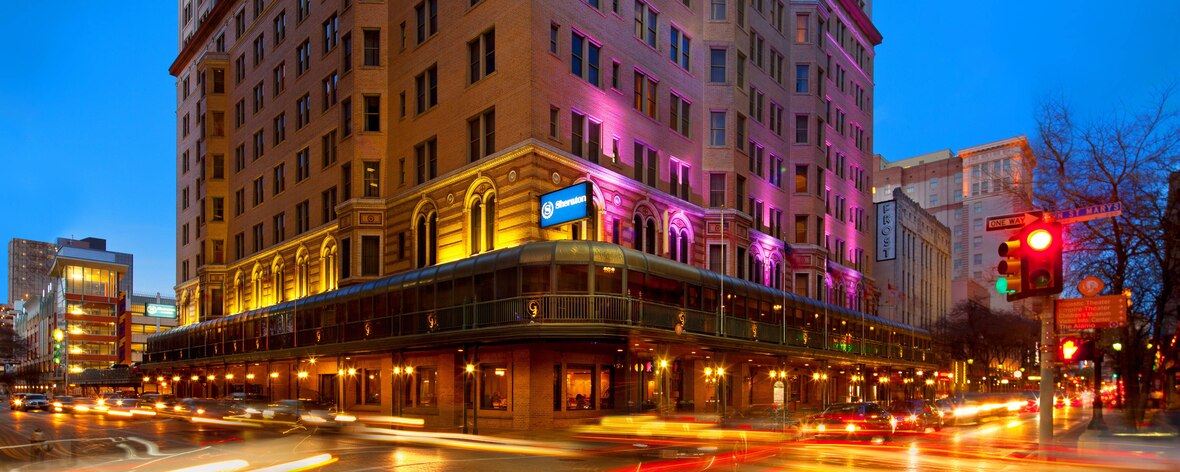 2020 Understanding Interventions Conference
March 11, 2020
Dear UI Community and Conference Registrants,
As of our last update sent on March 9, 2020, Understanding Interventions had 20 percent attrition and over 70 percent of our room block at the Sheraton Gunter Hotel. Yesterday, major developments in relation to the escalation of public health concerns accompanied major cancellations that included our plenary speakers and a significant portion of existing presenters and registrants. Additionally, just today, the World Health Organization (WHO) has declared the coronavirus outbreak a pandemic. It is therefore, with regret, that we must cancel the 12thUI Conference scheduled March 13-15, 2020 at the Sheraton Gunter Hotel in San Antonio, Texas.
For those who have cancelled prior to this notice, we have processed your requests with fee according to our stated policies. For all remaining registrants, you will have a choice of cancellation with fee to cover registration expenses, or have the full fee put towards registration for our next conference. Please respond to Shanta Outlaw, UI Program Manager at info@understanding-interventions.org with your decision.
In the meantime, we will be inviting all presenting authors to place their papers in a special edition of the UI Journal. We are also in the process of establishing an online platform that will allow virtual dissemination of workshops and research symposia. All accepted abstracts will be invited and scheduled for presentation once the platform has been established.
We would like to express our sincere gratitude to the UI community for your support through this challenging time. We are optimistic about the opportunity to transform the 2020 UI Conference into an innovative mechanism for the dissemination of training and scholarship on a more regular basis, as we build a more dynamic, inclusive, accessible, affordable, and sustainable community that will continue to mutually inform practice and scholarship in broadening participation.
Make sure to register up for our mailing list on the UI website to be notified of our future events.
Sincerely,
Anthony L. DePass and Daryl E. Chubin, Understanding Interventions Co-Chairs